A Taste of Mexico
Our Puerto Escondido Restaurants
Maybe you're looking for a simple bowl of pasta. Maybe you're craving pescadillas. Whatever you're hungry for, Vivo's collection of restaurants is ready to serve you. Representing Mexican, Italian, Thai, and other cuisines, our eateries offer everything from quick bites to sit-down meals — and each will leave you satisfied.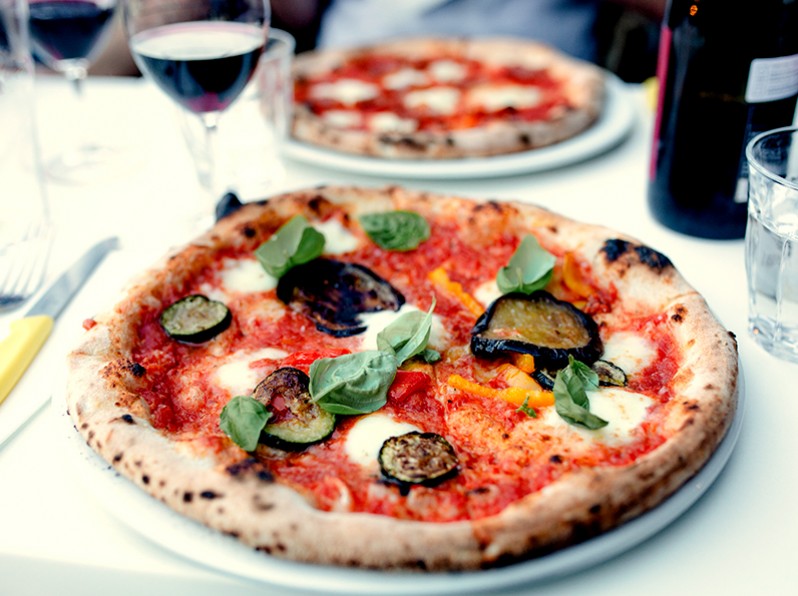 Pizza, Pasta & Wine
Sit down to a home-cooked Italian meal, prepared outdoors in a wood-fired oven. Buon appetito!
General Store
Want to test out your apartment's kitchen? Stop by our on-site grocery store and pick up what you need.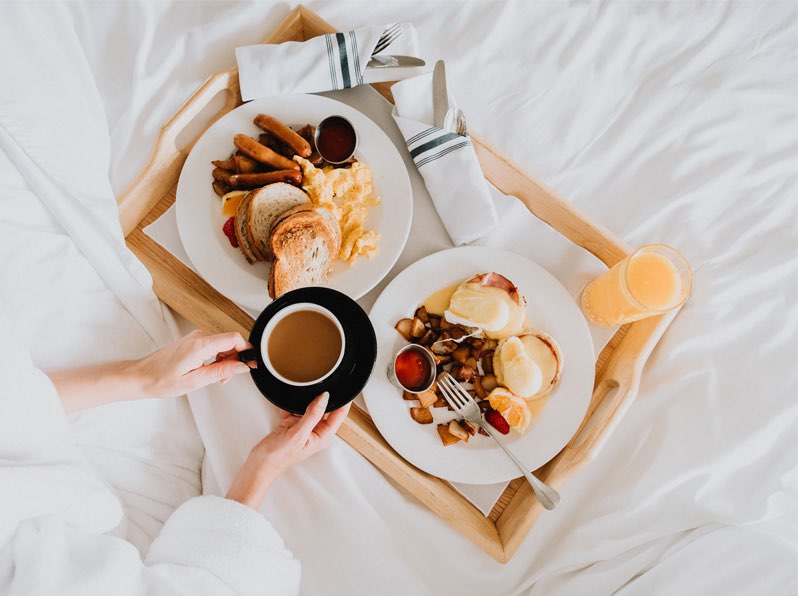 Room Service
Kick back, relax, and eat well in the comfort of your beachside villa. What'll you have?